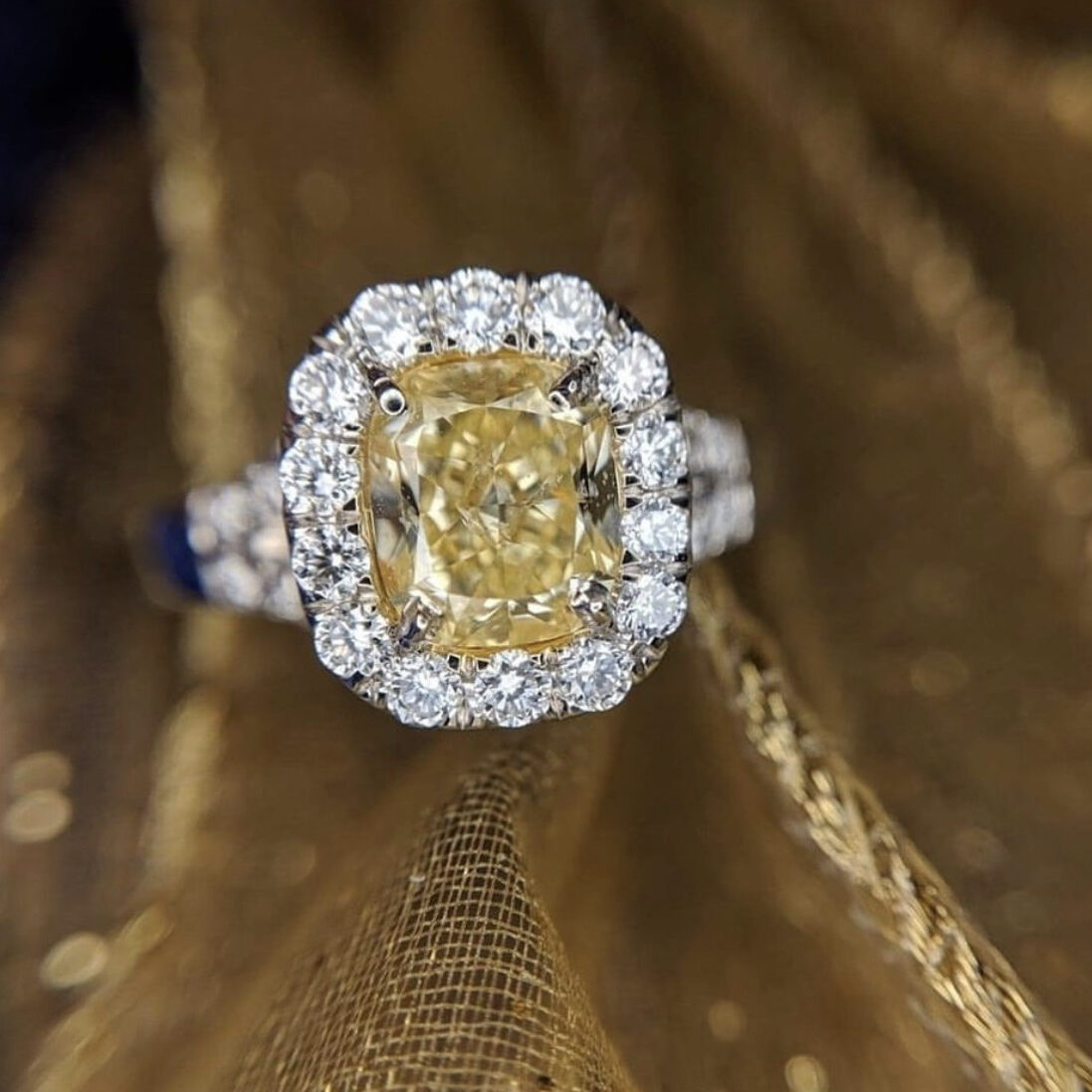 Spectacular Jewelry, Comprehensive
Repair and Custom Designs
A family-owned and operated store, it's been our relentless mission at Crown Jewelers to provide first-rate jewelry, repair work, and custom designs since 1960.  Jewelry is meant to be an expression of yourself or an expression of your love, gratitude or feelings to the recipient.  Jewelry can transend lifetimes and generations and should be unique to you or your intentions.  
We also buy scrap gold.   We can also rework your older or often unused pieces into a totally custom piece that is tailored for you alone.
Jewelry selection can be overwhelming and daunting.  We'll work with you to determine your needs, styles and budget.  Our experience and knowledge will help to make a trip to our store fun and easy.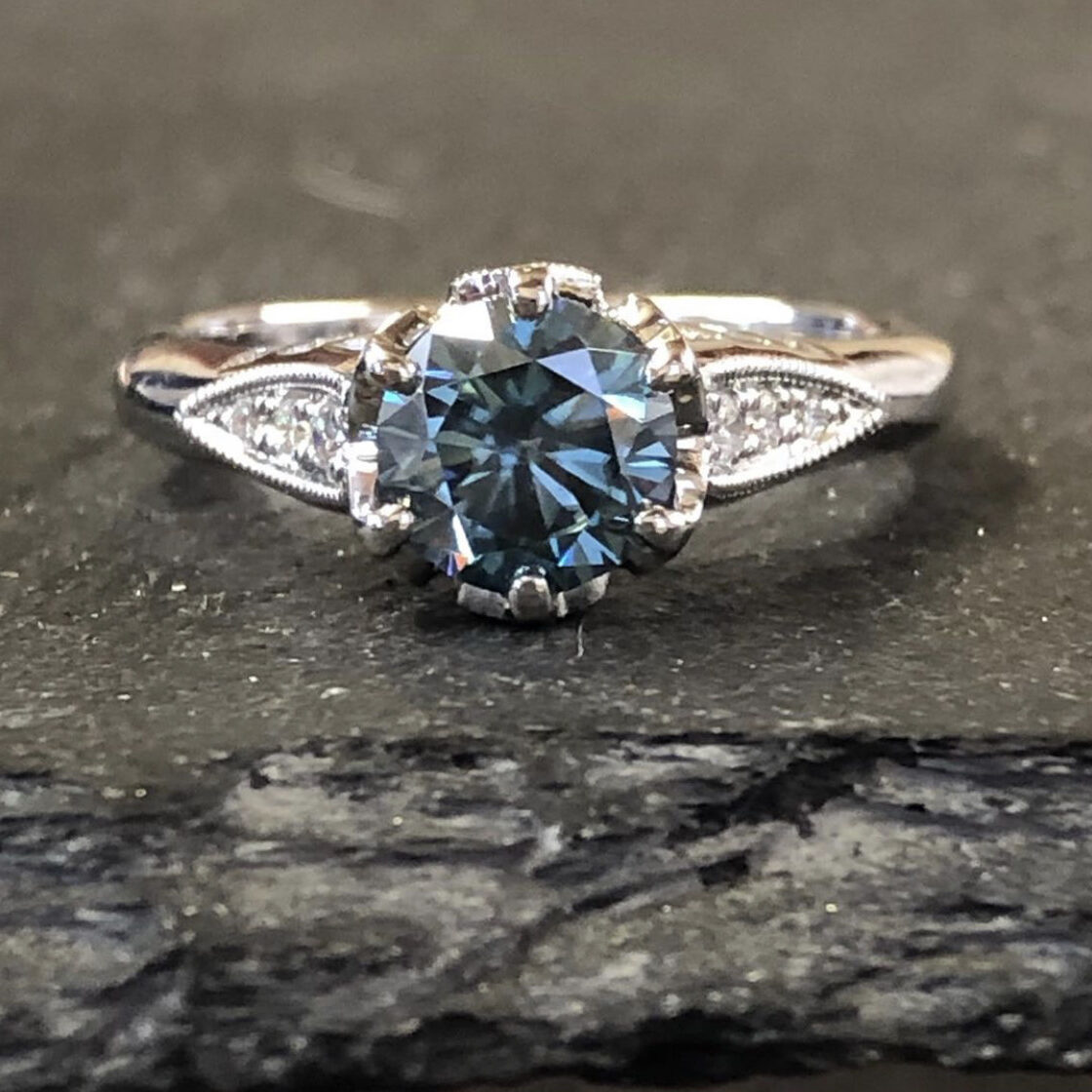 Here is A List of A Few of Our Vendors
We offer in-store engraving on most metals, including gold, silver, and pewter. Add a monogram or personal message to a piece of your own or on one of our many engraveable keepsakes.  We also offer hand engraving done by our Master Hand Engraver with 40 years of experience.
Our popular items range from jewelry boxes, picture frames, and pendants to flasks, money clips, and cuff links. We can also engrave several local school seals such as Mary Baldwin College, Stuart Hall School, and Robert E. Lee High School.
We also provide high-quality jewelry repair services. For over 15 years, Nicole has been doing our repairs.  She is a highly skilled master jeweler who uses only the best equipment. She is a third-generation jeweler and uses a laser welder to make the most delicate of repairs especially on your treasured family heirlooms. This has allowed us to offer repair services for fine and costume jewelry pieces that may have been difficult or impossible to repair in the past.
Also, if you are interested in designing jewelry, we are happy to assist you in creating a custom piece. We can quote you a price on the spot in most cases.