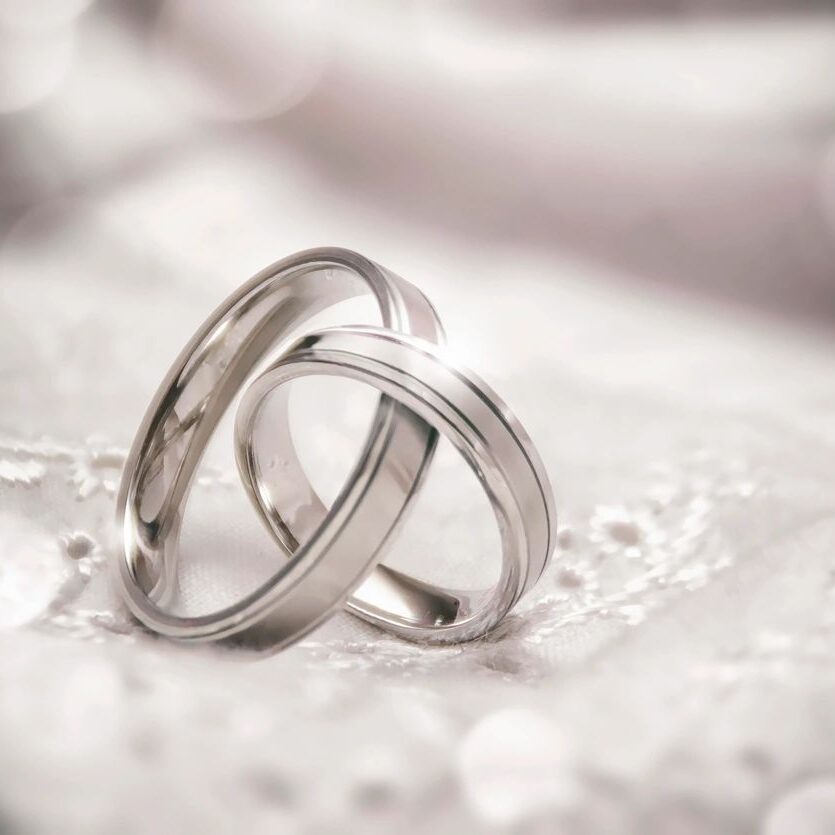 The Finest Jewelry Buying Experience in
the Shenandoah Valley
Crown Jewelers has been a vital part of Historic Downtown Staunton since its opening in 1960. Carl Durham opened the business after working for other jewelers in Staunton. He is still remembered fondly by his former customers. Joe and Evy Harman bought the store from him in the early 1980s. They renovated and updated the interior and continued to focus on customer service and commitment to excellence. The former owners are still active in downtown Staunton.
Splendid Collection of Jewelry and Gifts
Dana Flanders bought Crown Jewelers on April Fool's Day 1997, and she has enjoyed every day as she sells premium jewelry and gifts to the people of Staunton, Virginia, and beyond. Becky Corns joined Dana as a partner at Crown Jewelers on January 1, 2015. Becky has worked at Crown since 2005 and is looking forward to providing the finest jewelry-buying experience in the Shenandoah Valley.
Nicole and Jason Bland Took Over in September 2018
Nicole had done repairs and custom work for the store for 15 years before purchasing the store.
Where Everything Sparkles!
As a small independently owned jewelry store, we will work hard to help you find whatever you are looking for in jewelry and gifts. The staff here loves showing, and we encourage you to browse jewelry . Stop by and get your jewelry cleaned while you look! We welcome you to come to visit us at Crown Jewelers.